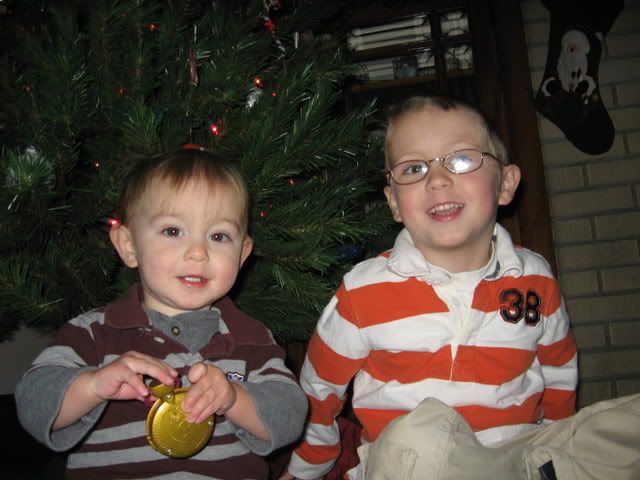 Merry SITSmas!

I hope everyone feels all warm and fuzzy with the bloggy love! I feel honored and privileged to be apart of some thing so amazing.

Here are a few of my favorite people that I know in real life and have met on SITS:

Natalie
The Red Headed Mama
Jaci at Ravings of a Mad Housewife
Aubrey at Fam Five
Lex at Life and Crimes of a Mom
Oh, yeah....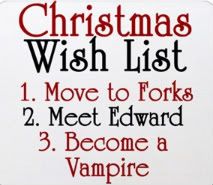 My boys are tickled to have Christmas here, and I hope so also for you! Here are a few of my boys favorite things!




Don't forget to go visit Tiffany and Heather over at The Secrets In The Sauce, they're giving away prizes each hour and a $200 gift card to Target!! Who doesn't need that?!?! Nicki is next in line on Mr.Linky!