The color, not the artist.




I dyed my hair pink.

Not like this...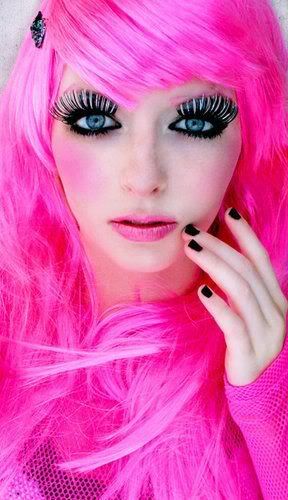 Here's some before...(now I just got off work, so don't mind the goofyness)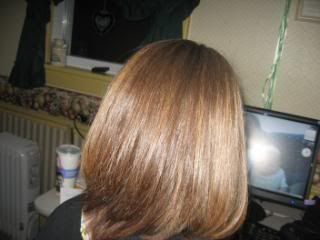 And the after...(now, don't mind the none-makeup...yeah, I'm a slacker)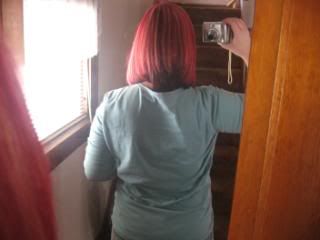 I've always wanted to do something fun like this, so I did it!

My hubby HATES it with a passion! It's been 3 days and he's still not talking to me.

Seriously. He's picking a fight over hair dye.

He'll get over it, he'll have to!

I'll get it toned down in a couple weeks and then slowly fade it out.

Whatever! I love it!